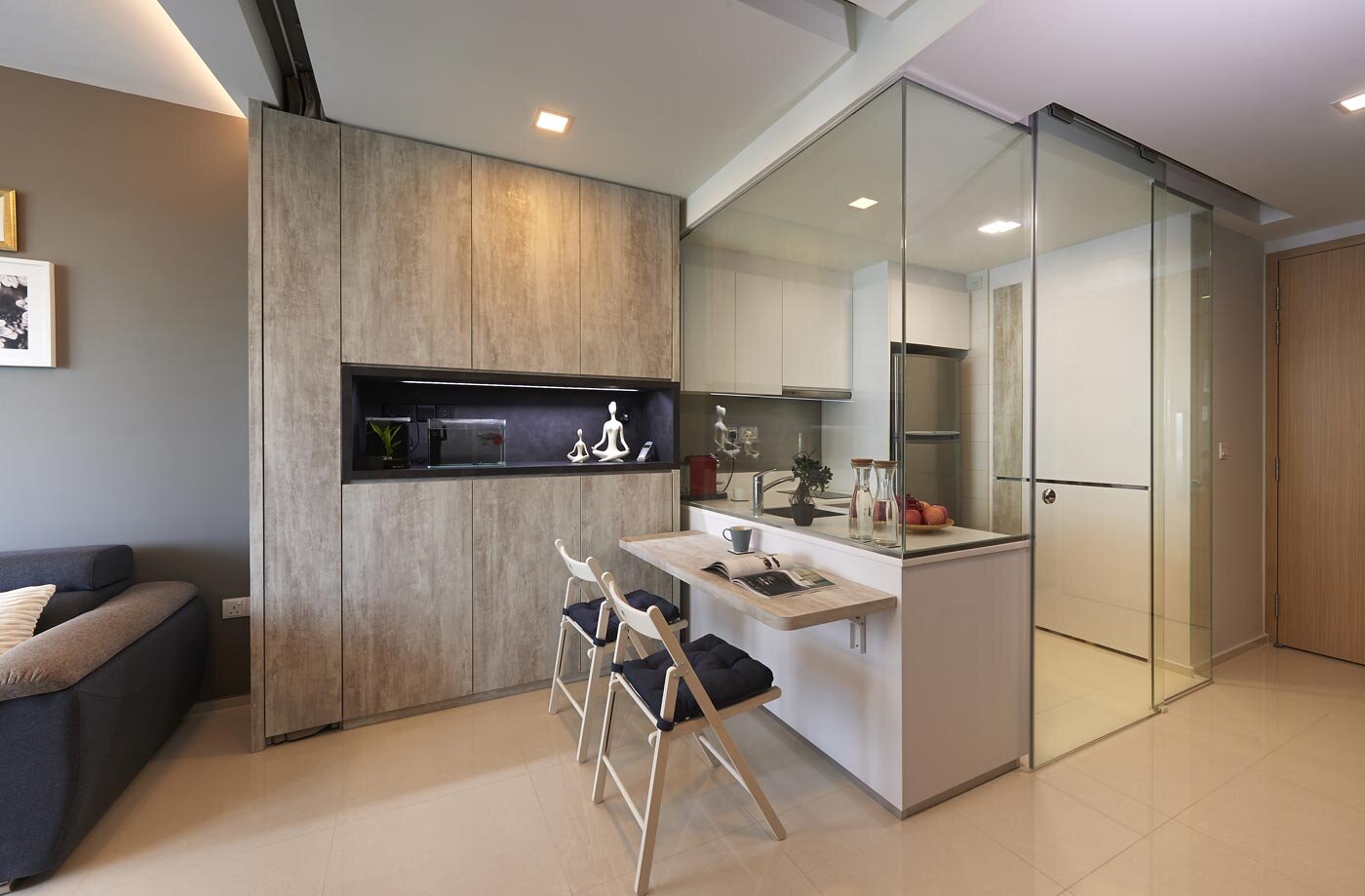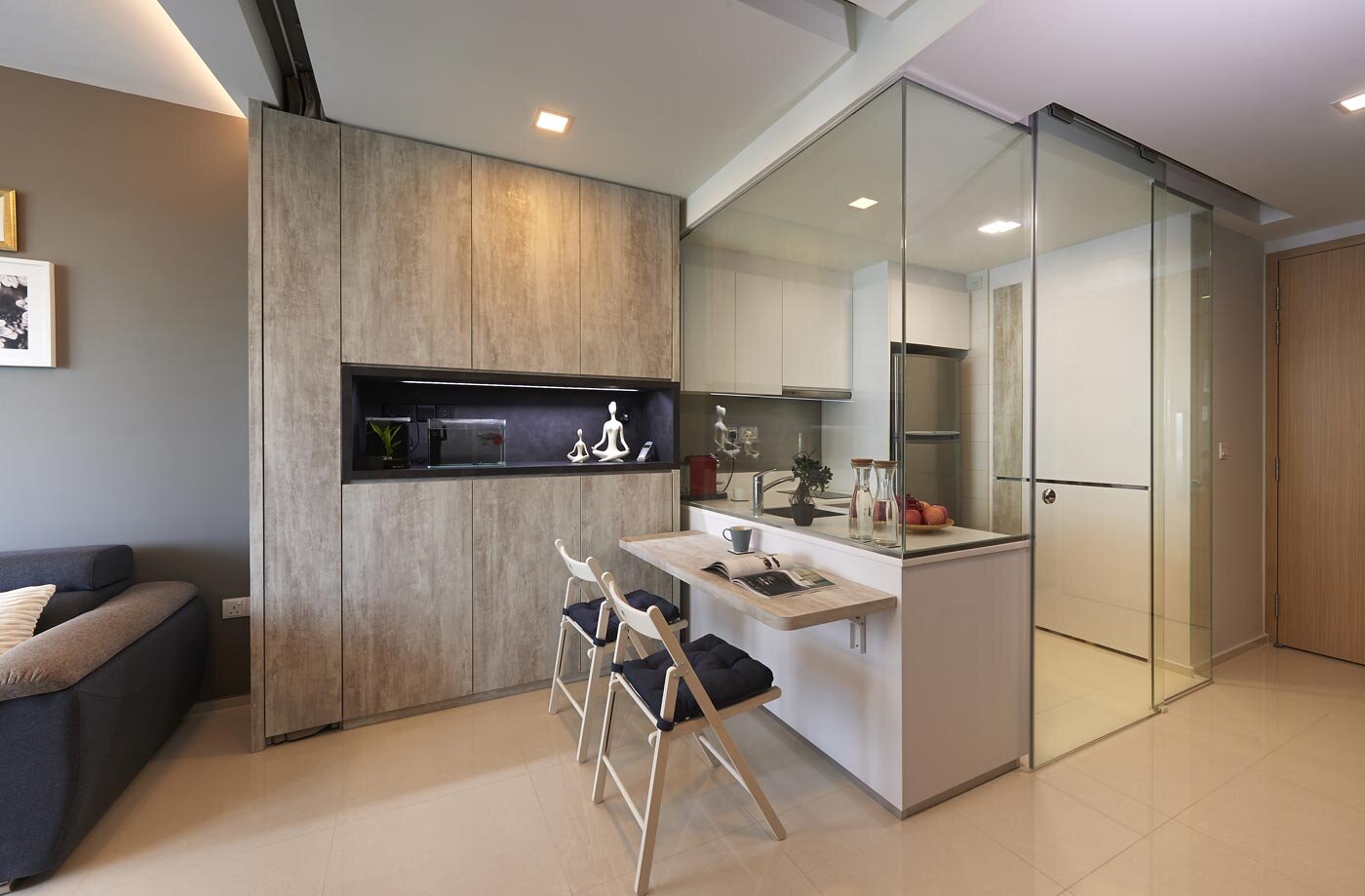 Concept
We focus on creativity and functionality, delivering style,planning, budgeting, specifying/purchasing and comfort in interior design.
Sourcing
We encourage and support our people to learn about best practices in space planning and we bring this knowledge to every project we undertake.
Project Management
We are leaders who believe in collaborative partnerships with our clients, thriving on enjoyable, effective working relationships as our goal.